We really get to know our clients by taking time to understand their strategy, organisational culture, and future growth plans.
At MEP Resourcing we are service driven and work to strict business values that ensure we deliver on the promises we make to our clients.
As a business we take great pride in the clients we service and strive to ensure that everyone that works with us (in any capacity) feels they have received an exceptional service they are happy to recommend to others. 
Our team of industry experts work with clients to gain an understanding of their business, needs, and culture. We then utilise a variety of search methods to identify and qualify the most suitable candidates. 
Plus, our database of M&E personnel is one of the most active and we know who is available at any specific time, giving us the edge in filling your roles quickly with the best possible operatives.
If you would like to discuss how we can support your labour requirements, please complete the short enquiry form below and one of our specialist team will be in touch shortly.
We are here to work with you to solve your recruitment needs. We pride ourselves not only on our high standard of service, expertise and guidance, but also on the high standard of candidates that we provide.
We work exclusively within the M&E sector and understand the industry inside out. We always work transparently and will advise on the rates we will pay our workers for any particular assignment. Your Account Manager will discuss this with you upfront and offer advice on the correct rates for any particular assignment before any commitment is made.
We have spent many years building our candidate pool of potential workers. Our inhouse CRM systems has exclusive access to thousands of potential workers right across the UK, and we have a dedicated labour resource team that are speaking to hundreds of people on a daily basis. Plus, we are well known in the sector and are the first port of call for thousands of candidates looking for work.
We retain 95% of the clients we work with, and service is of the upmost importance to us. Our growth is reliant on repeat business. As such, our team are trained to deliver exceptional customer service to uphold our envied reputation within the industry.
We are adaptable and flexible with the wide portfolio of clients we work with. Whether this relates to payment terms or responding to peaks and troughs of workload, we remain dynamic and ready to respond to our client's requests – no matter how big or small. Our business is split into the individual core sectors to ensure our team become industry experts within their field. When seeking workers for our client projects, we always strive to ensure that the candidates we offer have substantial experience in the sector your projects falls into.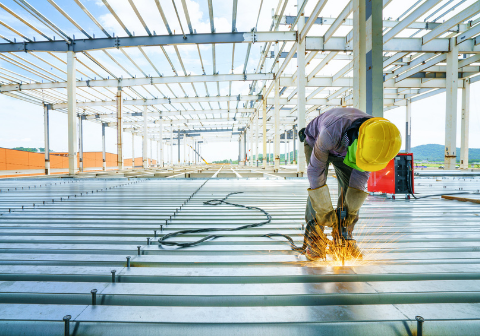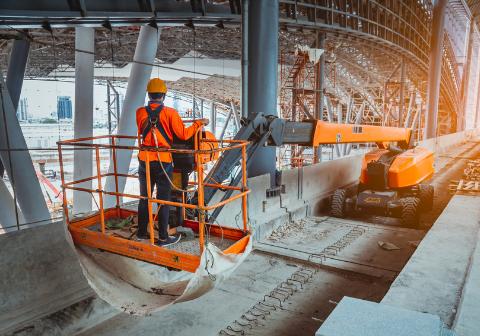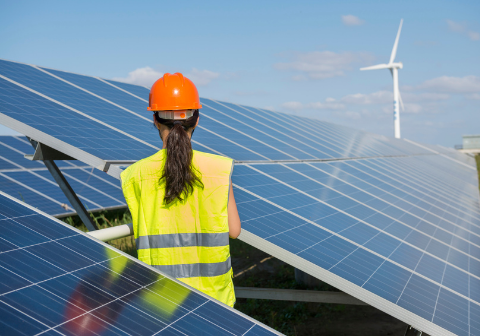 The range of positions we recruit for is ever expanding to meet the changing demands of the sector as companies adapt to meet commercial, regulatory, and technological challenges and opportunities.




We are working with a variety of contractors throughout the United Kingdom, supplying talented mechanical, electrical, and plumbing personnel.
Policies
Our company policies govern the way we work with our clients.
Terms
Review our Terms of Business for the supply of Temporary labour.
Timesheet
Submit worker hours with our quick and simple agency timesheet.
If you would like to find out more about how we can support your construction projects, please fill in the form below and a member of our team will be in touch to discuss your requirements.