Do you know anyone looking for work in the M&E industry? 
If so, why not take advantage of our Refer A Friend bonus scheme? Not only will you be helping a friend, family member, or colleague find work, but we'll give you £100 to say thank you. It's a win-win!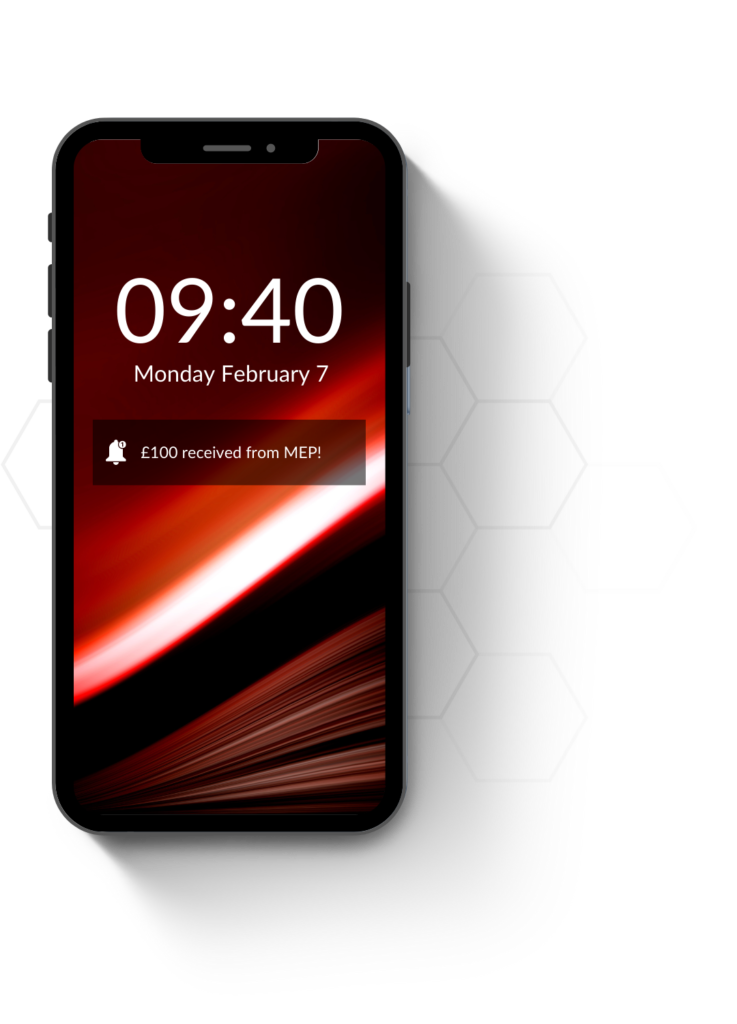 Refer a friend and get a £100 referral bonus. Earn £100 for every referral made. No limits!
Referred candidates must work 4 weeks (minimum of 20 hours per week) before the referrer becomes eligible for the referral bonus
Referred candidates must not already be known to MEP Resourcing
Payment will be made to the first person who refers an individual
People who are referred must know they're being referred by the person referring them
All referrals must be made prior to registration
We reserve the right to reject claims that don't adhere to these rules
Only referrals submitted through this form will be accepted