We assess each client and project individually to provide tailored fixed-price solutions, ensuring that the labour provided is perfect for the project.
To stand out in the crowded space of labour suppliers, we have incorporated a fixed price model into the business to offer to all clients. 
We understand the importance of completing projects on time and within budget and our fixed price approach assists you with this, without the risk of nasty enhanced labour spend throughout your project. 
We have tried and tested this approach with many clients already and it has proven to be a great success.
It does require a little more work from the outset and MEP to handle all of the labour on your project, but the time given early on is well invested for the project as a whole.
We have seen savings of between 15 to 30% of expected labour spend compared with previous projects we have worked on and we can provide the references and testimonials to back this up.
If you would like to find out more about how we can support you, fill in the form below and we'll be in touch!
We are working with a variety of contractors throughout the United Kingdom, supplying talented mechanical, electrical, and plumbing personnel.
Our business is split into the individual core sectors to ensure our team become industry experts within their field. When seeking workers for our client projects, we always strive to ensure that the candidates we offer have substantial experience in the sector your projects falls into.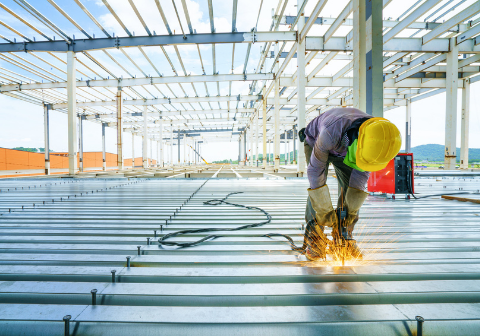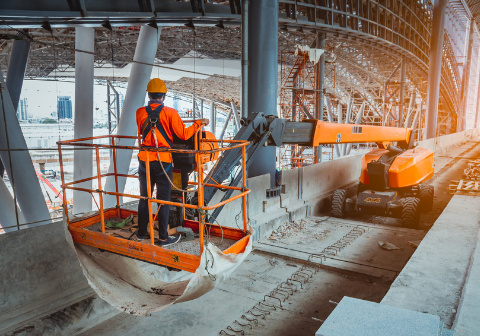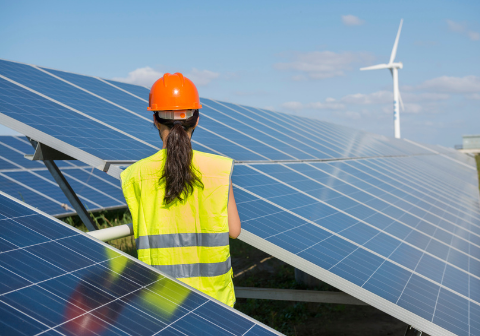 If you would like to find out more about how we can support your construction projects, please fill in the form below and a member of our team will be in touch to discuss your requirements.